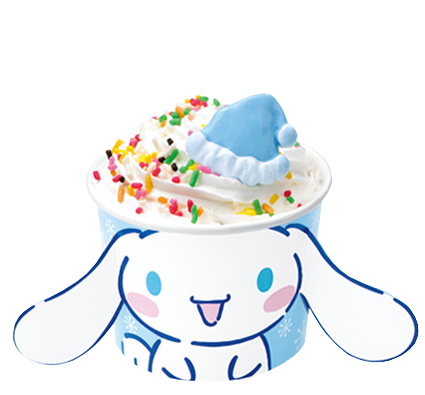 10/10/2022
Hi hi hi!!! I promise I never forget about this site, I just run out of ideas =_= I updated it to have a new layout, though!! XP I saw this layout on my Tumblr dash and I just KNEW I had to use it :D
Expect more pages soon!!
Mood:
Just OK
Listening to:
Liquid Smooth - Mitski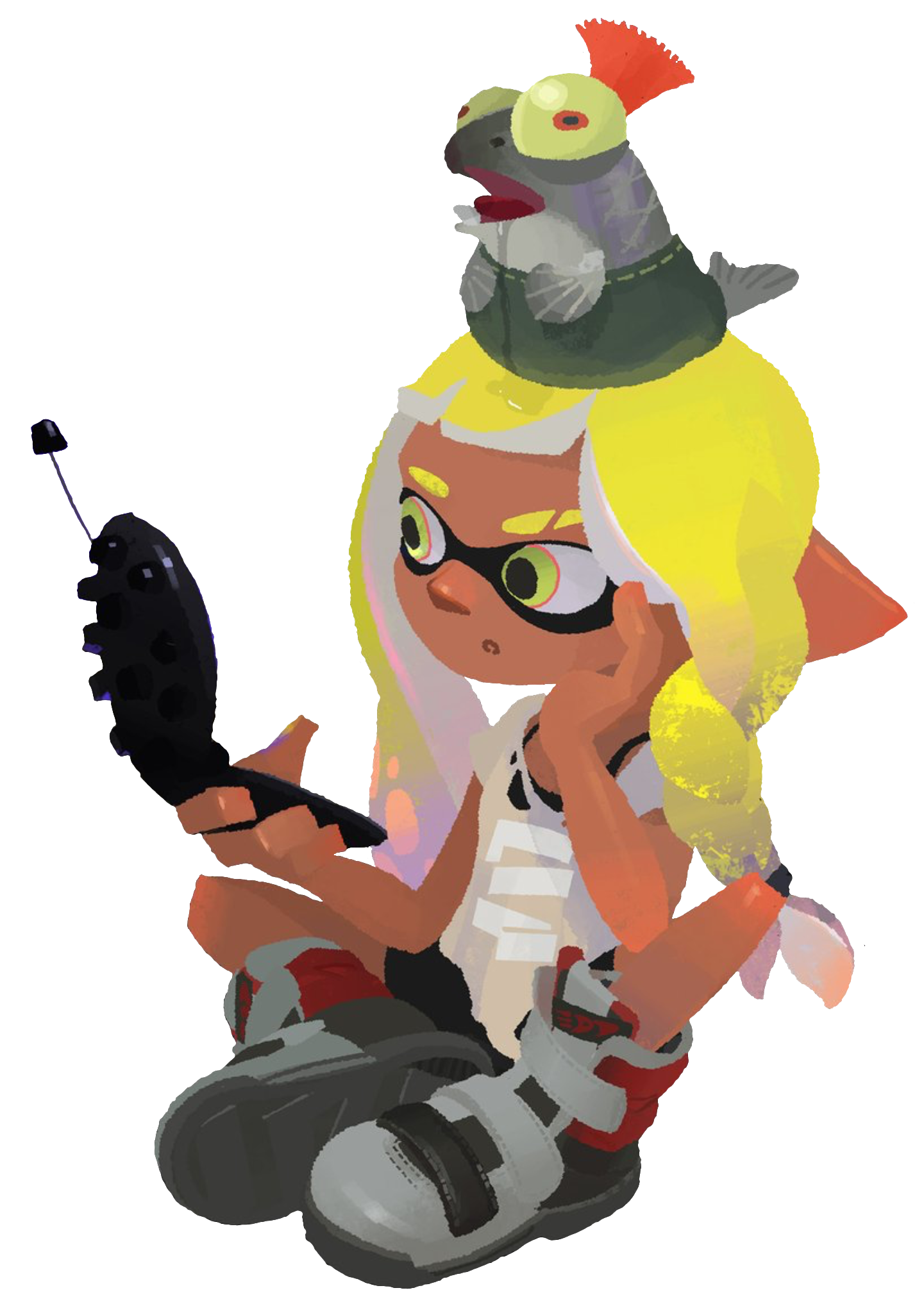 10/03/2022
Hi all!! Sorry for the lack of posts XP I sort of ran out of ideas...
But today I come bearing a song!! I made a little loop in Beepbox, and I thought I'd share it here XD
I named it "Experimental Apple" because some of the synths I used reminded me of Andy's Apple Farm :D Hope you enjoy it!!
Mood:
Happy!! :D
Listening to:
Experimental Apple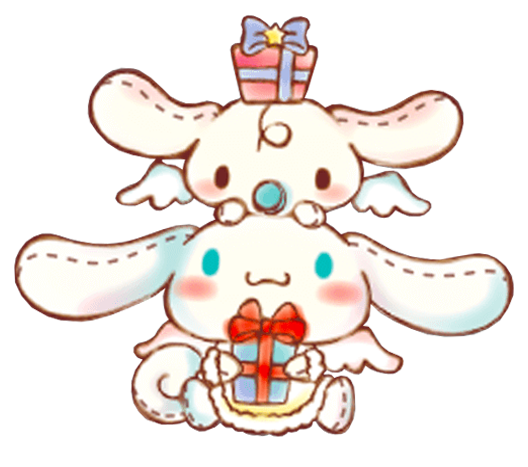 09/18/2022
Hi!!! I'm absolutely pooped after work today, I'm going to bed soon, but I thought I'd update this real quick!!!
I need to finish my FNaF lore document... You'll all really like it when I post it!!! (I hope)
Mood:
Tired =_=
Listening to:
Five Nights Retrospective: Creator's Commentary (FULL VOD) - Sagan Hawkes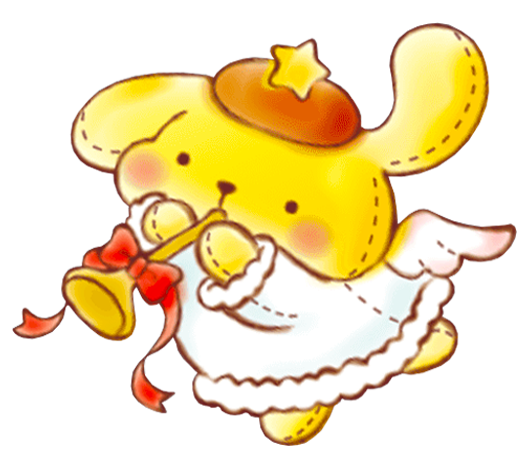 09/17/2022
I played the new Splatoon with my friends today!! I still haven't beaten the story mode X( but I'm getting there!!!
Mood:
Silly!!
Listening to:
Francis Forever - Mitski